Thank you for your interest in our information!
Please fill out the following Form and you will receive an email with our interesting eBook Doing Business in Panama.
Doing Business in Panama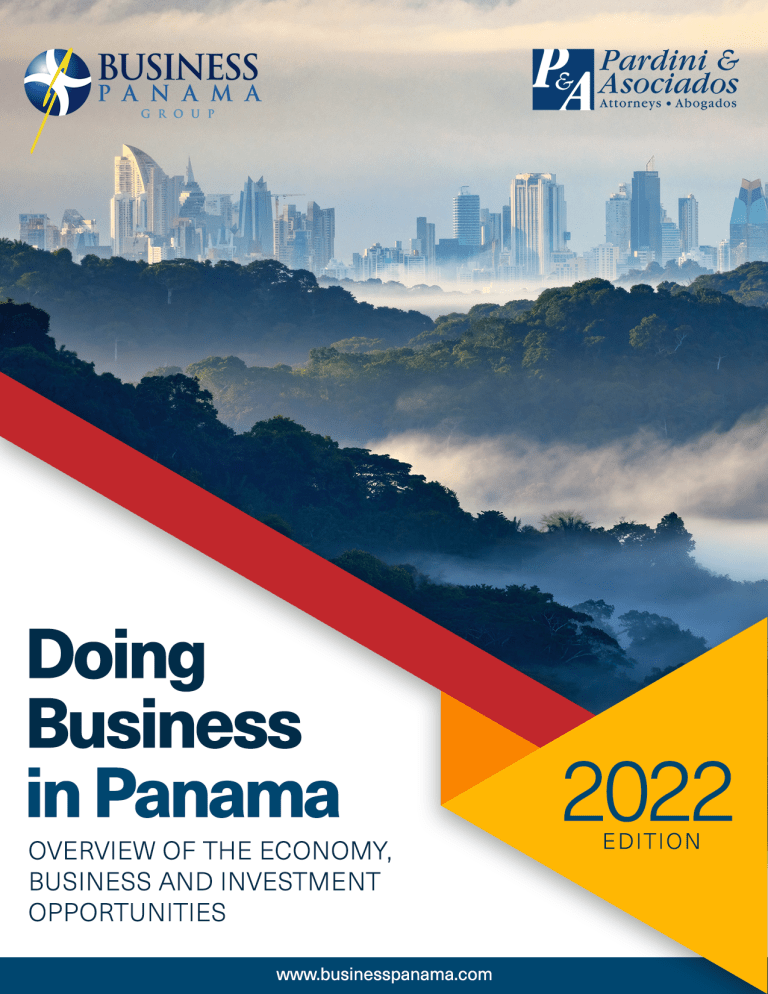 It is an essential reading for the investor or company setting up a business for the first time in Panama. In this eBook you will find vital knowledge about business practices, incorporating, permits, special investment opportunities, taxation, employment regulations and much more.
Chapter 1 – About Panama
Chapter 2 – Investment Opportunities
Chapter 3 – Financial Sector
Chapter 4 – Investment Incentives for Specific Areas
Chapter 5 – Business Organization
Chapter 6 – Taxation
Chapter 7 – Employment Legislation
Plaza 2000 Tower, 10th Floor, 50th Street, Panama City
For more information about our location, you can check in the map bellow.