Company seeks to increase the Cryptocurrency market in Panama
Posted on 2023-06-16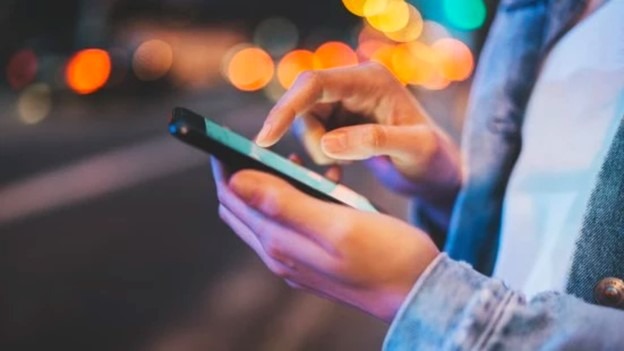 (Panama City-ANPanama) The adoption of cryptocurrencies in Panama has a new ally with the Lulubit application, which promotes obtaining cryptocurrencies, through a platform to buy and sell digital assets without intermediaries in Panama, from any bank with ACH.
According to Alan Futerman, CFO of Lulubit, this application aims to break down the traditional barriers associated with cryptocurrencies and make their use easier and more accessible, by offering a user-friendly experience.
He explained that the app allows you to buy and sell cryptocurrencies safely and without complications with payment methods that users already use on a daily basis such as ACH transfers.
"We chose to launch in Panama, as it is a stable, attractive market with great growth in the adoption of cryptocurrencies. We believe that cryptocurrencies have the potential to transform the way people manage their money, invest and make payments," Futerman said.
He added that the app seeks to encourage greater adoption and awareness of the benefits of this innovative financial technology, also allows free transfers between users through the Lulutag and offers the best price on the market.
Additionally, the application is accompanied by an educational component, thinking of those who seek to join the world of cryptocurrencies, they launch a series of free modules where you can easily learn the basic details about cryptocurrencies and how to operate with them.
Among the features of the application, the following stand out: With just a few steps, users can download it, create an account and make transactions, top up the wallet via ACH from any bank in Panama and withdraw money via ACH to any bank account.
It also uses state-of-the-art technology and security protocols that guarantee the protection of assets and the privacy of users while allowing purchases safely and without intermediaries.
In addition, it operates 24 hours a day with no time limits, with prices in real time and with any bank in Panama through ACH or ACH Express transfers. And it offers a wide selection of cryptocurrencies like Bitcoin, Ethereum, Stablecoins, etc.