The forecast for economy of Central America looks good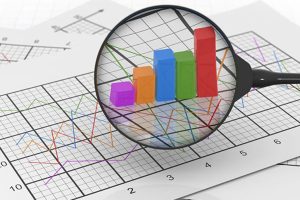 After Cepal, the International Monetary Fund (IMF) predicted very positive outlook for the Central American economy and future of the region.
The Isthmus maintained the positive trend last year and its economy will grow by 4.3% in both 2016 and 2017, according to the prognosis released by the IMF this week.
The IMF noted that Central American countries benefit from low oil and raw materials prices, as well as prosperous situation in the US economy.
However, by their estimations, consumer prices will continue its considerable growth in the next two years, respectively by 2.7 and 3.2% for the region in general.
Panama will remain the leader in the region and is expected to grow by 6.1 and 6.4% in 2016 and 2017 respectively. For the rest of the countries average growth will oscillate around 3-4%, the countries with the good forecast for growth after Panama are Nicaragua and Costa Rica.
Source: International Monetary Fund (IMF)